At the Rocky Mountain Ear Center, the cochlear implant program led by David C. Kelsall, M.D., J. Eric Lupo, M.D., and Allison Biever, Au.D., has more experience than any other implant center in the region, having begun their work with cochlear implants in 1990. We've improved the quality of life for over 1,500 patients in the last 25 years with cochlear implant surgery and aural rehabilitation therapy. Let us help you get back into the swing of things and re-engage with family and friends — you're never too old or too young!
Our center stays at the forefront of cochlear implant education, research, and outreach and provides a multidisciplinary team to ensure the best outcomes for our adult and pediatric implant recipients. See our latest clinical outcome report.
At Rocky Mountain Ear Center, we use a team approach to provide our patients with individualized treatment plans. This team includes you, your family and loved ones, audiologists, speech-language pathologists, medical assistants, and doctors. The goal of this team approach is to help you get the most out of your cochlear implant. Success with a cochlear implant requires wearing the device consistently, listening practice, and dedication to the follow-up visits with your audiologist and doctor.
Did You Know?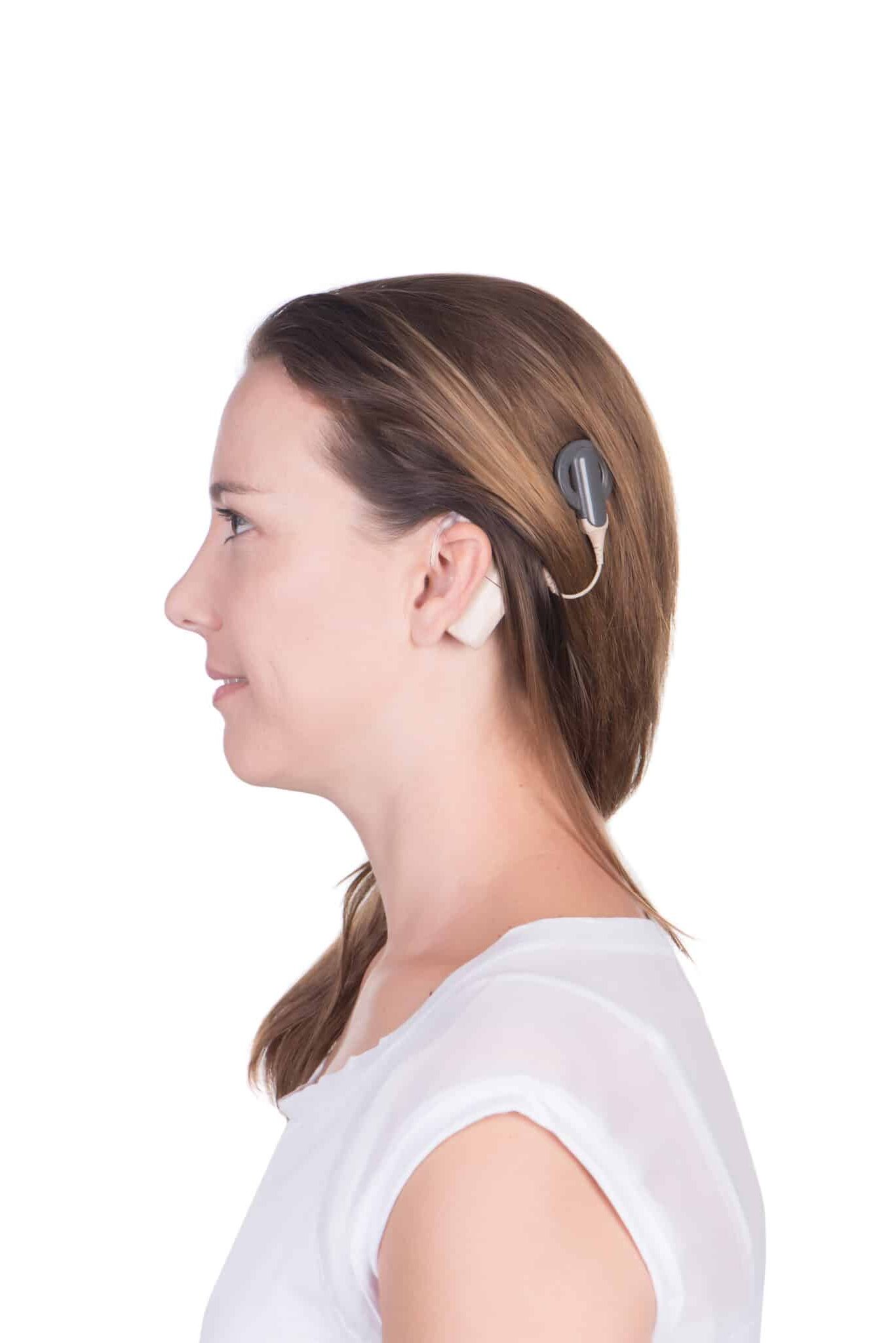 Cochlear implants help children and adults with moderate to profound hearing loss.
Unlike hearing aids, which amplify sounds, cochlear implants directly stimulate the auditory nerve to send device-generated sound signals to the brain, creating clearer speech signals.
This beneficial technology has helped people worldwide, with an estimated 324,200 registered devices implanted as of December 2016, according to the National Institute on Deafness and Other Communication Disorders.
Most health insurance plans, including Medicare and Medicaid, cover cochlear implants.
You're in the best possible hands at Rocky Mountain Ear Center. Let us help determine if a cochlear implant can significantly improve your hearing and quality of life.
Call Rocky Mountain Ear Center for more information or to schedule an appointment.