Rocky Mountain Ear Center and its providers stay dedicated to our valued patients who suffer from hearing loss, ear diseases and balance disorders. We commit ourselves to improving the lives of our patients through ongoing research and community outreach programs.
We educate every patient who comes to our practice and stay up-to-date with the latest and greatest techniques, treatments and advancements in the hearing health care realm—all while loving what we do!
Our Mission
To provide the highest quality health care to our patients, and delivering that care with compassion, dedication, and an understanding of the unique needs of each patient.
Our Story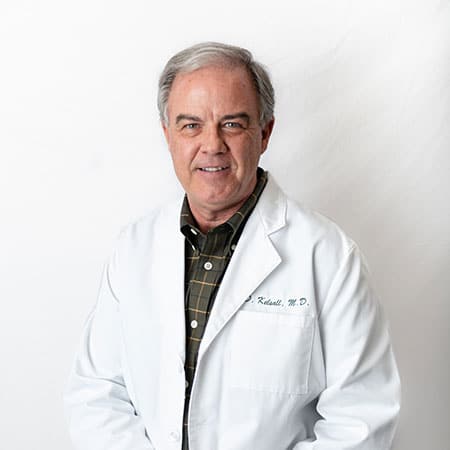 Dr. David Kelsall has practiced medicine since 1990 and opened his own practice, Rocky Mountain Ear Center, in 2002. As a third-generation Colorado native, Dr. Kelsall takes pride in serving the area he grew up in. Over the last few decades, Dr. Kelsall has built a solid foundation in providing ear services in the Denver area and participating in cochlear implant research. He also started a family camp for kids with cochlear implants, which has coordinated more than 20 mission trips within a 17-year period.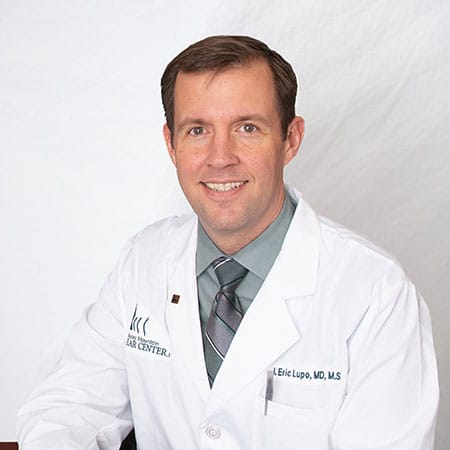 In 2015, Dr. Eric Lupo joined the Rocky Mountain Ear Center team to provide a complete spectrum of medical and surgical services for hearing and balance to the rocky mountain region. Dr. Lupo brings more than 14 years of experience in surgery for complicated chronic ear disease, stapedectomy and skull base procedures for treatment of acoustic neuromas and glomus tumors. Dr. Lupo also brings his perspective as an electrical and computer engineer to our cochlear implant surgery and cochlear implant research.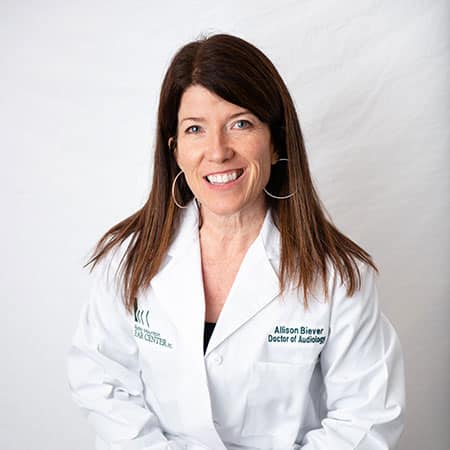 Drs. Kelsall and Lupo have an amazing team of audiologists who perform diagnostic testing and provide hearing aid treatment:
Dr. Allison Biever, audiologist, has been with Rocky Mountain Ear Center since the beginning. She brings over 25 years of experience in cochlear implants to our practice and we are so honored to have one of the best in our office.
Dr. Biever is also very involved with cochlear implant research studies and stays at the forefront of changes in the industry.
Our unique office specializes in ears and hearing – and we focus on providing the best hearing loss treatments available. We treat our patients as our family and will take care of your hearing needs from the minute you arrive in our office.
We look forward to working with you!