Bell's Palsy and Facial Nerve Problems
Twitching, weakness, or paralysis of the face are symptoms of a disorder involving the facial nerve, not a disease in itself. Abnormal movement or paralysis of the face can result from infection, injury, or tumors, and an evaluation by your physician is needed to determine the cause.
Bell's Palsy is the most common cause of sudden facial weakness. This disorder is probably due to the body's response to a virus, which causes the facial nerve within the ear (temporal) bone swells. This pressure on the nerve in the bony canal damages it.
How Is Bell's Palsy Diagnosed?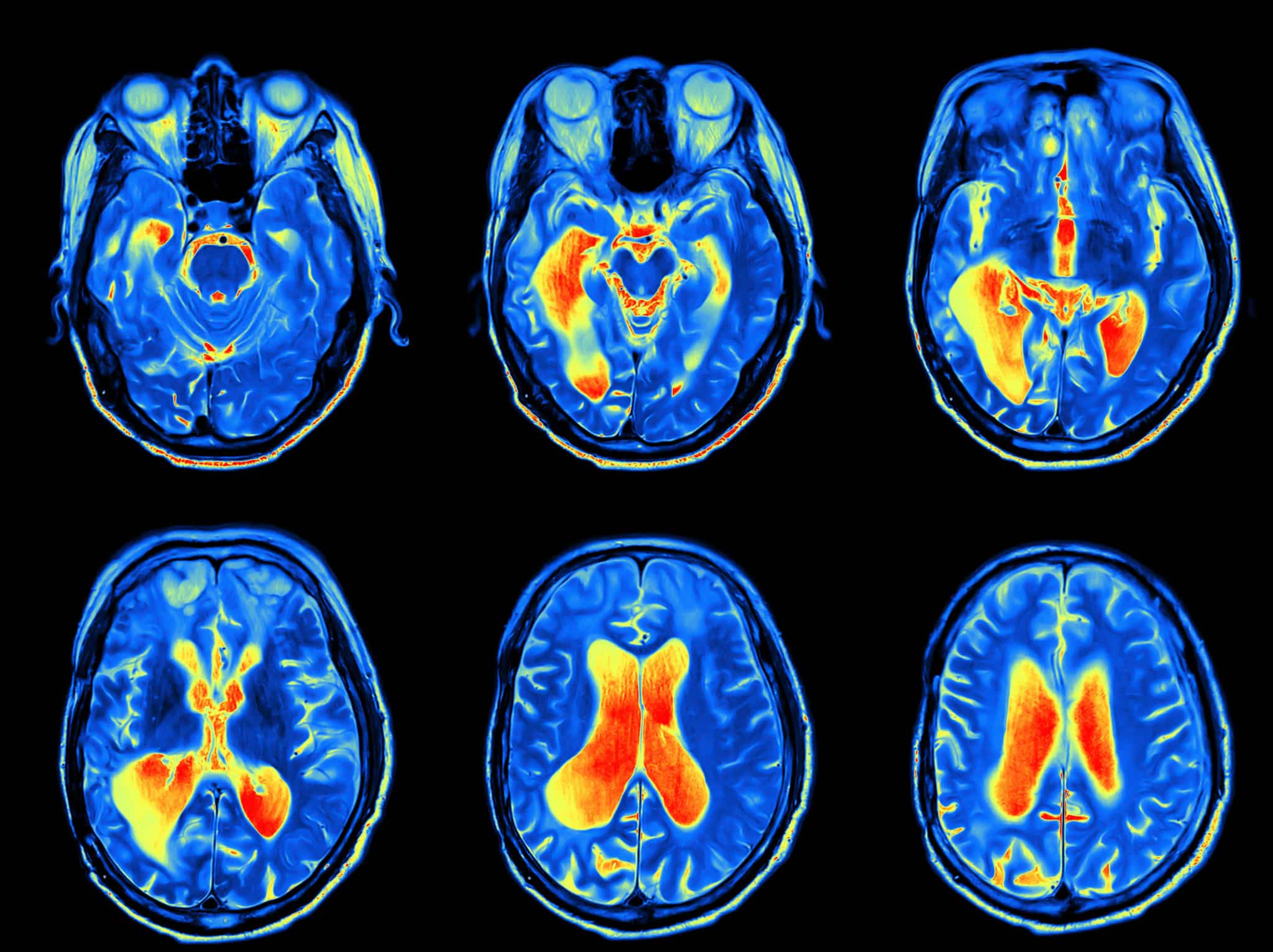 After an examination of the head, neck, and ears, a series of tests may be performed. The most common tests are:
Hearing Test: Determines if the cause of damage to the nerve has involved the hearing nerve, inner ear, or delicate hearing mechanism.
Balance Test: Evaluates balance nerve involvement.
Imaging: CT (computerized tomography) or MRI (magnetic resonance imaging) determine if there is infection, tumor, bone fracture, or other abnormality in the area of the facial nerve.
Electrical Test: Stimulates the facial nerve to assess how badly the nerve is damaged. This test may have to be repeated at frequent intervals to see if the disease is progressing.
What Treatments Are Available for Bell's Palsy?
The three questions most often asked by the patient are: What is the cause (diagnosis)?, When can I expect recovery (prognosis)?, and What can be done to bring about the best recovery at the earliest possible moment (treatment)? In order to answer these questions, your doctor must perform an extensive evaluation to determine the cause and figure out which area of the facial nerve is involved, so the best treatment can be prescribed.
The results of diagnostic testing will determine treatment.
If infection is the cause, then an antibiotic to fight bacteria (as in middle ear infections) or antiviral agents (to fight syndromes caused by viruses like Ramsay Hunt) may be used.
If simple swelling is believed to be responsible for the facial nerve disorder, then steroids are often prescribed.
In certain circumstances, surgical removal of the bone around the nerve (decompression) may be appropriate.
Call Rocky Mountain Ear Center for more information or to schedule an appointment.